Strides Therapy Clinic is a private paediatric therapy clinic. We provide occupational therapy and speech & language therapy services and specialise in the use of equine movement (hippotherapy)
What we do
Strides is a private paediatric interdisciplinary clinic, specialising in the use of equine movement.
We provide occupational therapy and speech & language therapy to children from 12 months old with a variety of diagnoses such as Autism, Cerebral Palsy, Chromosomal Abnormalities, Abnormal Muscle Tone and many more. Our highly skilled therapists help children to reach functional goals in a range of areas such as sensory processing, motor skills, social skills, expressive/receptive language skills, the list goes on!
We are different from other therapy clinics because we are specially trained in the use of hippotherapy (equine movement) as a treatment strategy. That means that we can use the movement of the horse to help our clients to reach their goals. So, if it's appropriate, we can use the movement of the horse, in conjunction with other treatment strategies, to reach functional outcomes in a number of areas including core control, postural stability, motor coordination, sensory integration, communication and attention skills.
Strides Therapy Clinic is the first clinic of its kind in Ireland and is home to the only Board Certified Hippotherapy Clinical Specialist in the country.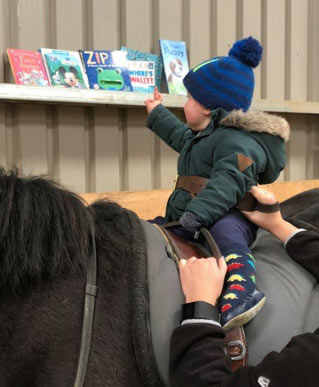 Who we serve
Strides provides occupational therapy and speech and language therapy, where appropriate, to children from 12 months old with a variety of diagnoses and impairments, including but not limited to:
Autism Spectrum Disorder

Cerebral Palsy

Developmental Delay 

Genetic Disorders

Chromosomal Abnormalities 

Learning Disabilities

Sensory Integration Disorder

Traumatic Brain Injury 

Stroke 

Abnormal Muscle Tone 

Impaired Balance Disorders

Hemiplegia / Diplegia 

Disorders of the Brain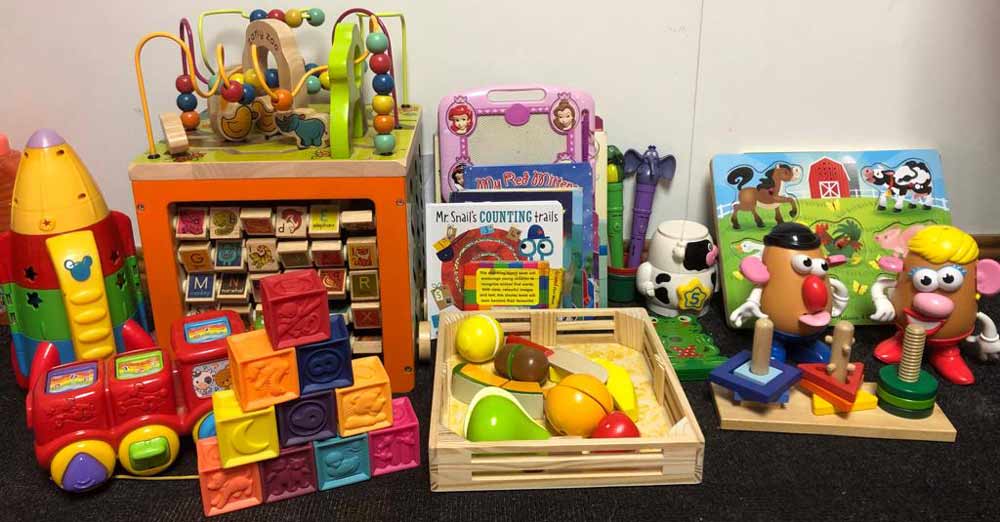 One-to-one Sessions
Sessions at Strides are one-to-one and are provided by qualified CORU registered occupational therapists and speech and language therapist,
with additional training in the use of hippotherapy. Each session is designed specifically to suit the individual client and focuses on goals identified by the therapist, family and client.
Our Values
Paving the way for Hippotherapy in Ireland
Providing fun, effective and evidence-based interventions
Dignity and honesty in all aspects of our work
Passion and enthusiasm in all we do
Keeping up to date with the latest research and CPD opportunities